The Team
Michael Keil
Director/Licensee/Auctioneer
Highest placed real estate sales Team located in Perth - REIWA.COM Award 2013/14 selling 185 properties for $103 million
Award REIWA.COM Master salesperson 2014/15 selling 75 properties for $40 million
In the Top 1% of WA real estate sales agents for turnover of sales
2012/2013 REIWA Grand Master Salesperson
Licensed real estate business agent
Licensed auctioneer
Powerful communicator and negotiator
Over two decades experience and consistent results
Multiple industry award-winner with REIWA and the Ausnet Group
Michael's strength is in delivering unparalleled sales systems, offering very unique, fine-tuned and integrated sales technology, tailoring concise campaign marketing programs and managing a cleansed and qualified buyer database that has more than $800-$850 million to invest.
Today, with 24 years real estate experience, his hardworking, determined and honest nature infuses all aspects of his team's operations. Michael's intricate knowledge of the WA property market is evident in his innovative sales strategies that continue to deliver proven results for both residential property owners and developers.
In the hectic pace of buying and selling property, Michael is grounded and guided by his core values of:
Leading by example
Making a positive and lasting impression
Seeking self-development
Delivering on my promise
Enjoying the journey.
Michael is renowned as a trusted leader in the field and has acted as a coach and mentor to many of Perth's top agents.
Contact Michael
Mobile: 0412 255 838
Office: 1300 522 000
Email: michael@michaelkeil.com
Brad Davison
Sales Partner
With over 27 years of sales experience across both the real estate and motor vehicle industry, Brad has returned to his real passion real estate and in the past 3 years he's sold 119 properties worth over $59.2 million since joining our progressive sales team.
Having built up a very significant personal property portfolio, Brad really understands the benefits of astute property investment and has a clear passion for wanting to assist clients and friends alike achieve their property goals by using Brad's fastidious marketing strategies and sales techniques that have resulted in developing a successful track record.
Seeking to create advocate relationships with sellers and buyers alike has enable Brad to have several repeat and referral clients since returning as he is always striving to succeed and find a point of difference in a challenging market place.
When Brad is away from helping others buy and sell property and build their property portfolio, he enjoys quality time with his wife and daughter amongst other activities like swimming, fishing, horse racing and breeding and building long-lasting relationships.
Contact Brad
Mobile: 0418 944 616
Office: 1300 522 000
Email: brad@michaelkeil.com
Paul Brookes
Sales Partner
Raised in Perth from day one, Paul has approached his career in real estate with an ambition of building lasting relationships based on trust, confidence and integrity. Over a long period of time his experiences have consistently validated this attitude with Paul enjoying an abundance of referrals and repeat business throughout the Perth metropolitanmarket, from mid-high end residential property and residential land based developments.
Having operated his real estate practice since 2009, Paul prides himself on having excellent communication skills, a diligent nature and a highly professional manner. The tenacity and integrity that has fostered his enviable reputation has also gained Paul respect and trust amongst his peers.
Paul has achieved many milestones in his life, his most significant was becoming a father to a son of whom he says is his 'why' in life. Paul also has a very keen focus on health and wellness having personally created lasting changes and has assisted people in becoming their best self.
Some of Paul's recent accolades include:
REIWA.com award 2014/15 listings sold to the value of $9 million
Proven auction campaigner and associate of the top auction office in Perth 2012/13
Paul's proven commitment to building a business and personal life around trust, makes him an exceptional ambassador for Michaelkeil.com and he looks forward to assisting you with your next property transaction.
Contact Paul
Mobile: 0408 940 156
Office: 1300 522 000
Email: paul@michaelkeil.com
Jennifer Noye
Sales Partner
Jennifer joins the Michaelkeil.com team bringing with her a highly successful and proven track record in real estate sales in various suburbs in the Perth metro area.
She is committed to providing her clients with informed and honest advice, exceptional customer service and importantly, friendly and efficient service as standard.
On the life events scale, selling your home ranks as highly stressful. This is why having a real estate professional with a personal track record in buying, selling, renovating and developing property that spans over 20 years, can transform your real estate experience from tense to terrific.
Jennifer's approach to residential real estate is simple. She listens to client's needs, evaluates the market and prepares a comprehensive action plan to sell the property and maximise the return to the owner. Her practical approach is underpinned by an honest property assessment based on current industry data combined with Jennifer's legendary attention to detail.
Jennifer currently lives in Victoria Park with her husband and two cavalier "fur children" Georgia and Charlie. She loves socialising with family and friends, dining out, traveling and cooking.
Jennifer said "I know that when my clients want to sell their property they are looking for the best price with the least amount of stress and I know I can give them that level of service."
She welcomes your call...
Contact Jennifer
Mobile: 0414 640 767
Office: 1300 522 000
Email: jennifern@michaelkeil.com
Jo Keil
Finance/Business Administrator
Driven, hard working and a consummate multitasker, Jo works tirelessly behind the scenes to crunch the numbers and implement continual improvements that lead to superior client benefits. What drives Jo the most is seeing the real rewards that come from hard work; work she must continue at home while raising three young children!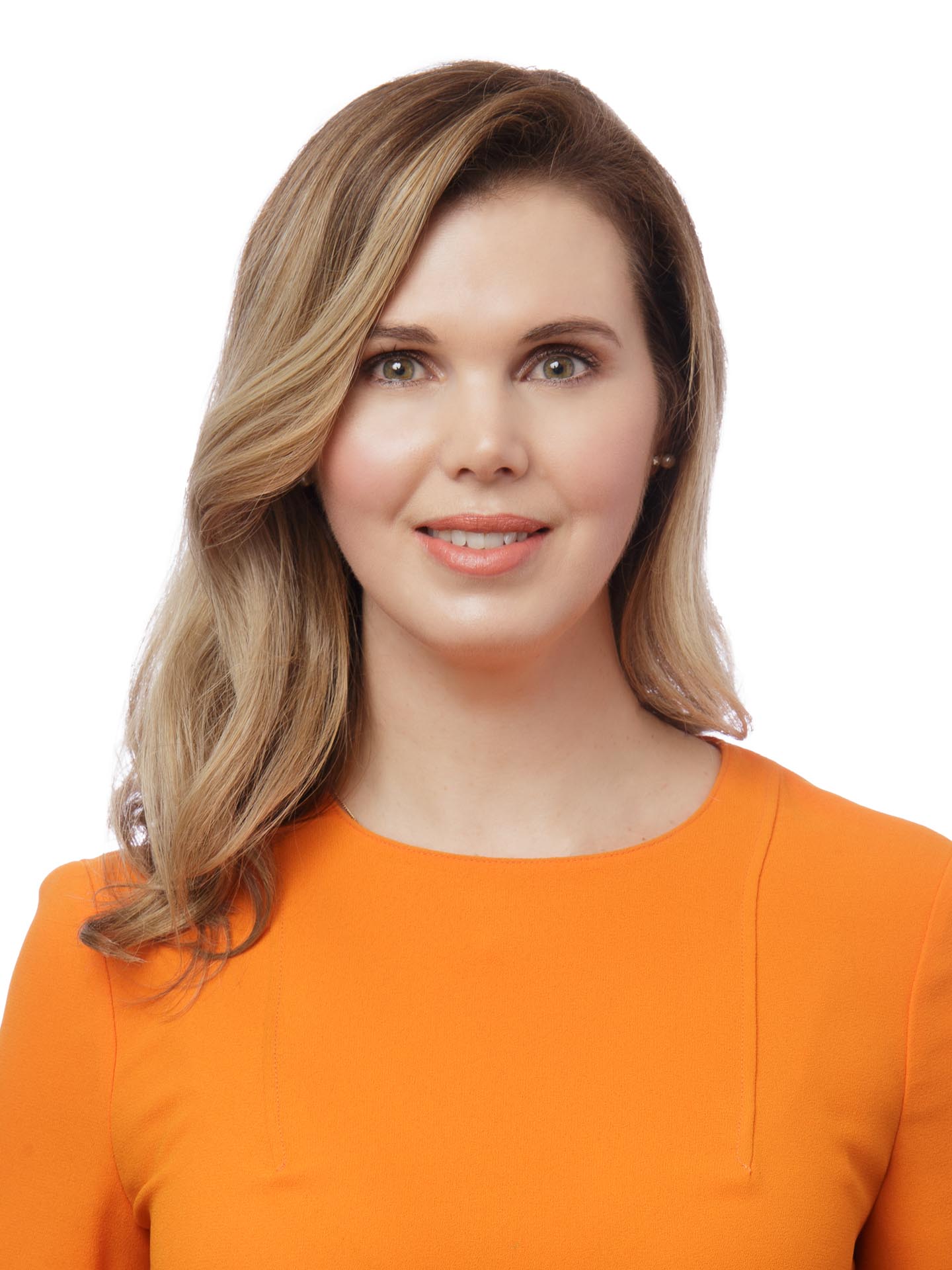 Contact Jo
Office: 1300 522 000
Email: jo@michaelkeil.com
Sharon Rodriguez
Executive Assistant for Michael Keil
Sharon Rodriguez is a welcomed addition to Michaelkeil.com. Joining our team with a wealth of knowledge, Sharon's experience in real estate spans over 20 years. She has worked in every facet of the industry with her career commencing in 1991 as a receptionist. Over two decades Sharon has worked in every position from administration, property management and sales, culminating with her finding a niche at being the right hand person to the Director of some of Perth's most successful real estate businesses.
Sharon is a consummate professional who brings a calm approach to the most challenging of situations and an excellent work ethic. She prides herself on achieving outstanding results and goes out of her way to provide a service that exceeds client's expectations.
Contact Sharon
Office: 1300 522 000
Email: admin@michaelkeil.com
Shannon Mobbs
Sales Partner
Shannon Mobbs has stepped forward becoming a Sales Partner at Michaelkeil.com, joining forces with Jennifer Noye and Director, Michael Keil.
Demonstrating he understands the importance of delivering exceptional communication and negotiation skills together with results for clients is only possible with commitment, hard work and unstoppable energy – this passion and dedication form the foundation as he seeks the best outcomes for his clients.
Born and bred into sales, Shannon has over five years' experience and has set high aspirations to become a future industry leader under Michael's directorship.
Shannon has been a team player with Michaelkeil.com, assisting the company to sell 114 properties in the last financial year.
Shannon takes pride knowing his attention to detail and honest approach results in sales satisfaction for his clients and feels privileged to be entrusted to sell some of his clients' biggest assets.
He welcomes your call.
Contact Shannon
Mobile: 0474 524 856
Office: 1300 522 000
Email: shannonm@michaelkeil.com
Abbey Brown
Property Manager & Sales Coordinator
Abbey joins our team bringing with her over eight years of real estate experience and knowledge.
Having worked in a variety of roles within the industry, Abbey is a full bottle on all property management related matters, together with sales administration and leasing consultancy.
Her aim is to ensure renting and property management for both landlord and tenant is a positive experience and Abbey prides herself on being a conscientious worker and well equipped to approach stressful situations with a main goal of achieving a positive solution for all involved.
In her spare time she enjoys spending time with family and friends and exploring the great outdoors.
Contact Abbey
Office: 1300 522 000
Email: pm1@michaelkeil.com