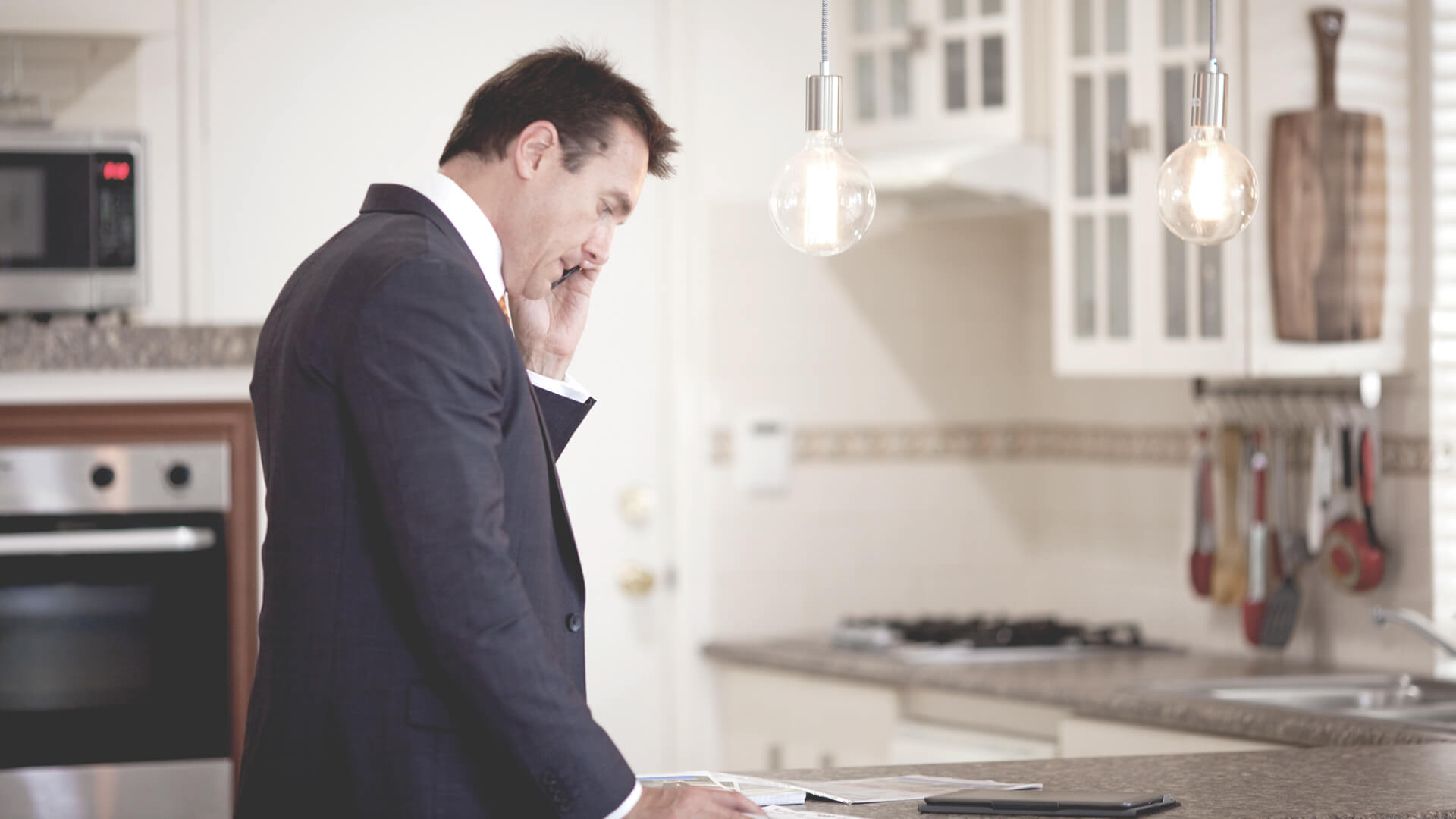 Michael Keil
Highest placed real estate sales Team located in Perth
REIWA.COM Award 2013/14
Sign up to our newsletter
Subscribe to Michael's newsletter and keep up to date with the latest real estate information.
Sell

Maximise Results
Our award-winning expertise has seen us become the agent of choice for both residential property owners and developers (off-the-plan sales).
We sold 75 properties for $40 million in 2014/15 and the year prior we sold 185 properties for $103 million 2013/14.
Some of our recent awards have been: