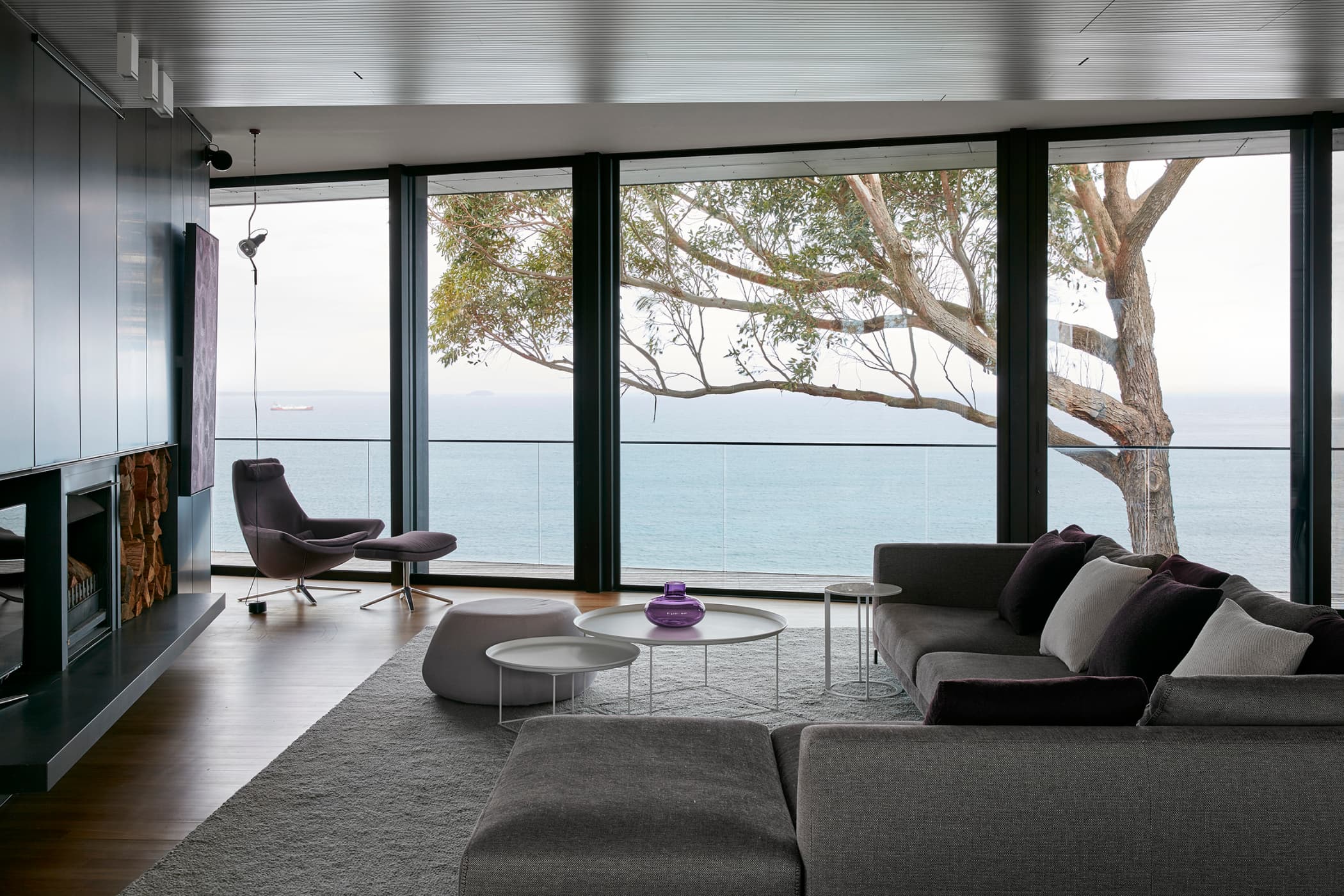 Get a market appraisal
The real estate market is constantly changing. To assist with your decision making it is imperative you obtain a market appraisal and find out the current value of your property. We are readily available to assist free of charge. Simply complete your details and we will schedule an appointment.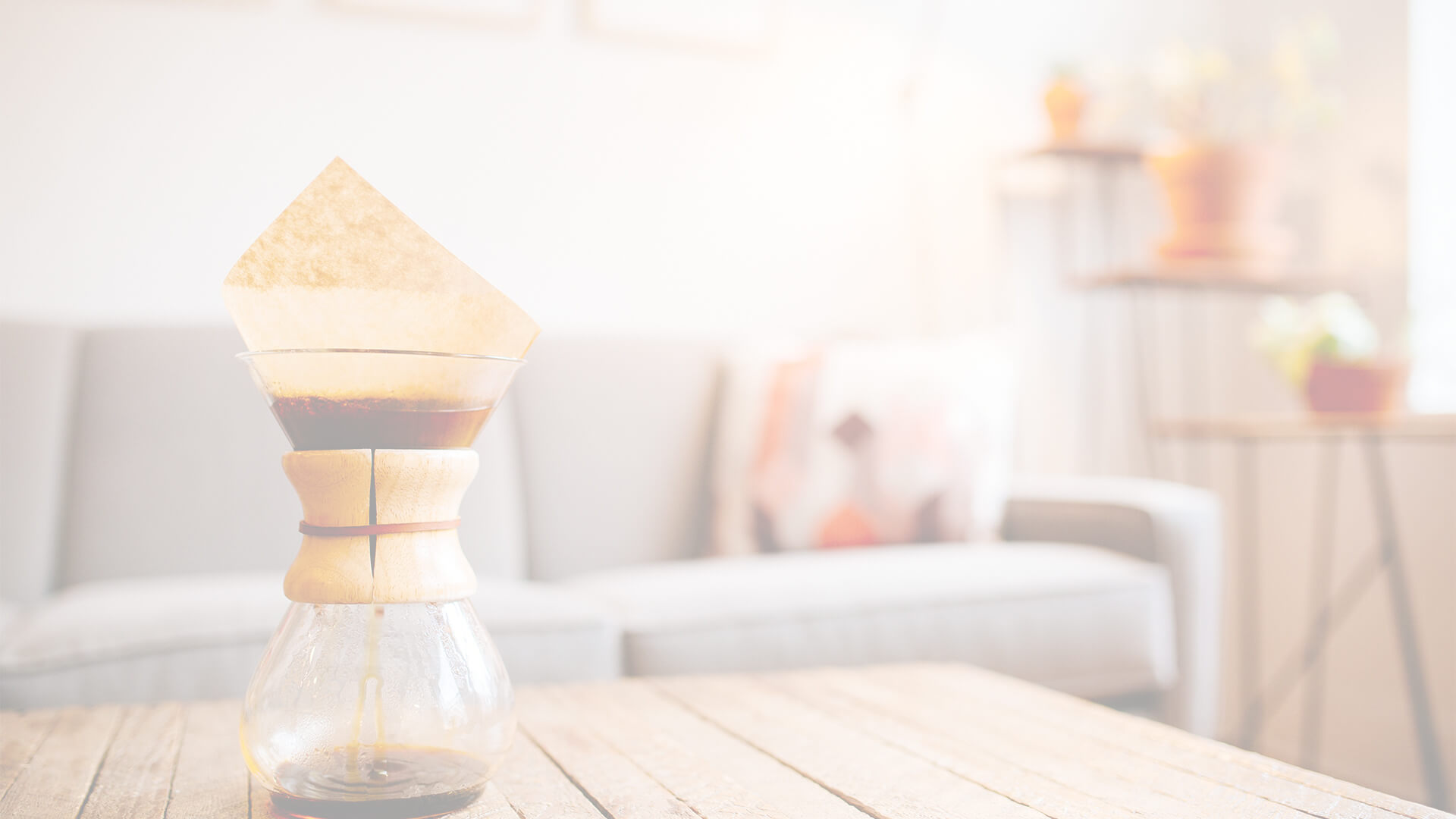 Preparing your property for sale
Planning a successful open for inspection
1

Little things that make a big difference
Have the home cool in summer and warm in winter.
Place fresh flowers in rooms.
Clear away evidence of day to day living to avoid a cluttered appearance.
Cigarette smoke, animal and food smells and other unpleasant odour will remain in the buyer's memory well after the inspection. A wide range of air fresheners and deodorisers are available to freshen up your interior. If unsure please ask for our assistance.
Check and re-check your bathroom. Bright and clean bathrooms enhance the saleability of many homes. Clean mirrors, have healthy plants on show and co-ordinate towels and mats.
Keep stairways and walkways clear for safety reasons.
2

Leave it to the experts

It is preferable for the owners to be away from the property during inspections as potential buyers may feel like an intruder and will hurry through the house. Go for a nice little drive or walk around the block.

Let the representative discuss price and terms with the prospective purchaser. They are qualified and trained to bring the negotiations to a favourable conclusion.