The Team
Michael Keil
Director/Licensee/Auctioneer
Michael's strength is in delivering unparalleled sales systems, offering unique, fine-tuned and integrated sales technology, tailoring concise campaign marketing programs and managing a cleansed and qualified buyer database that has more than $800-$850 million to invest.
Today, with more than 30 years real estate experience, his hardworking, determined and honest nature infuses all aspects of his team's operations. Michael's intricate knowledge of the WA property market is evident in his innovative sales strategies that continue to deliver proven results for both residential property owners and developers.
Michael is renowned as a trusted leader in the field and has acted as a coach and mentor to many of Perth's top agents. He has received a multitude of industry awards including being acknowledged by the Real Estate Institute of WA as the highest selling team selling 185 properties for $103 million in 2013/14 and would rank in the Top 1% of WA real estate sales agents for turnover of sales.
Michael is accredited as a licensed Real Estate Business Agent and Auctioneer. He is a powerful communicator and negotiator with proven and consistent sales results year-on-year.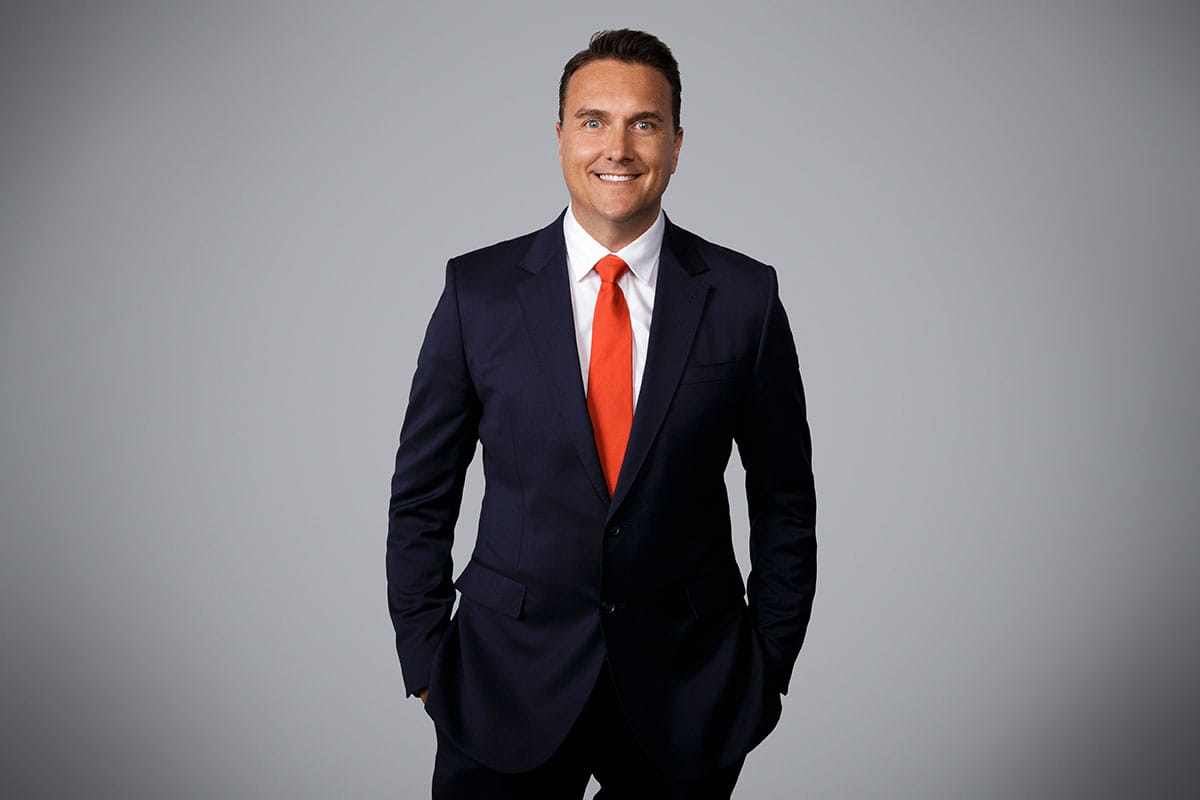 Contact Michael
Mobile: 0412 255 838
Email: michael@michaelkeil.com
Jo Keil
Sales Partner/Business Administrator
Driven, hard working and a consummate multitasker, Jo works tirelessly behind the scenes to crunch the numbers and implement continual improvements that lead to superior client benefits. What drives Jo the most is seeing the real rewards that come from hard work; work she must continue at home while raising three young children!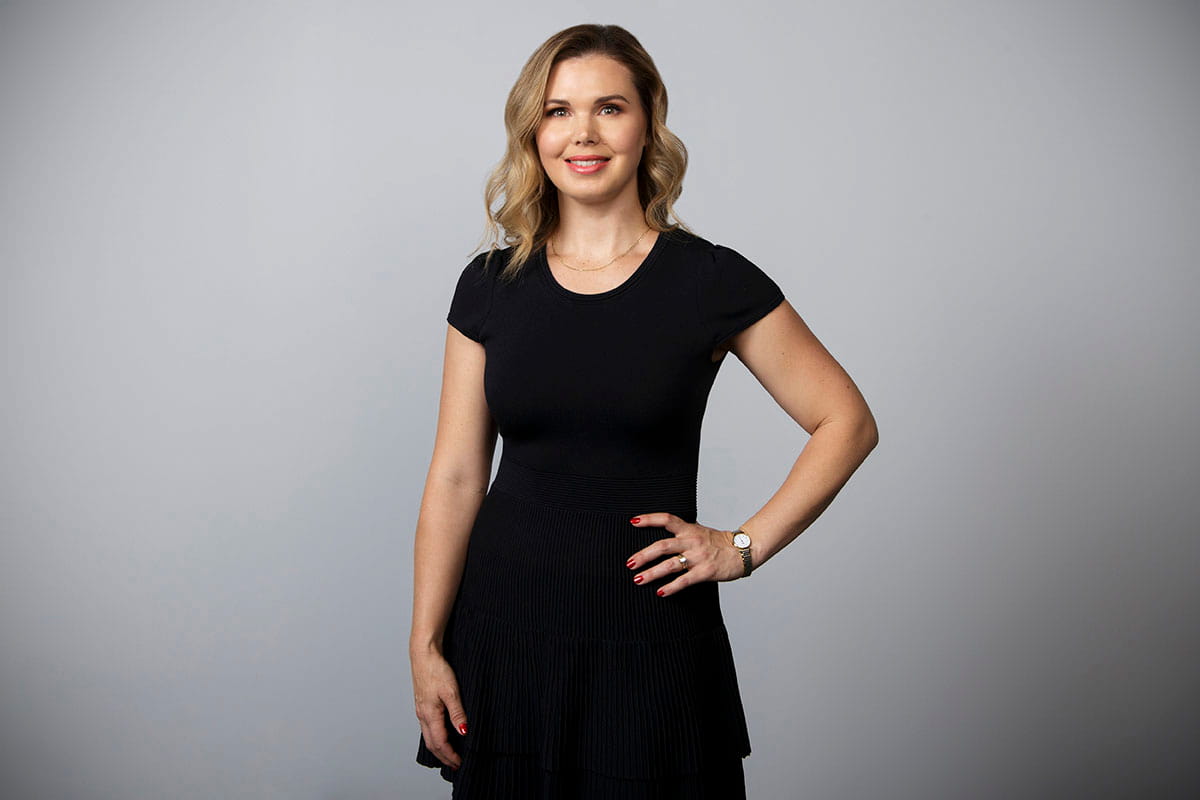 Contact Jo
Mobile: 0439 692 522
Email: jo@michaelkeil.com